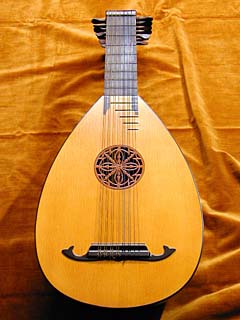 Now, this band of Indians showed up and there was a battle fought in which Sean participated. The women and children had been stowed away in the caves nearby in safety. At one point Sean rushed to save his friend Running Deer and took the arrow meant for him instead, giving Running Deer the opportunity to kill his would be assassin. At that moment, as Sean fell with the poison arrow in his shoulder, an Eagle soared above. A tail feather was lost to drift down resting atop the prone form of the now unconscious Sean. Running Deer took this as an omen and Sean was gifted with the feather. In their tradition it belonged to him, his totem becoming the Eagle.
It was Morning Dove, an adept healer, who took care of Sean and saved him from death's hands. It took weeks due to the poison, not so much the wound, and a bond was established between them. Once he recovered Running Deer held a ritual where they mixed each others blood with a small slice just above their wrists and became blood brothers. It was the hope of Running Deer that Sean would wed his sister, providing her with a good husband he respected. Sean's views on such was different, he believed in love being an intricate part of two becoming one. It wasn't so much that he couldn't love Morning Dove but more they never had the time to discover if the feelings they shared was of such or that of a brother and sister. Sean knew he had to return home and this very fact never gave them this time to discover.
Morning Dove and Running Deer returned with Sean for a duration but eventually they both returned home for they were needed there. He visited them when he could for he had a tendency to travel, never settling down. Still the prince bard had a song to sing wherever he went. For his Father's heritage he also had the ability to transform into a silvery blue dragon. Something only few knew about for he rarely showed that side of himself. Every day was a wonder of discovery and Sean had that kind of personality.
*No claims to the Picture used in reference of how Sean would look. No tolerance for immature gaming or ooc.*

Heathfield Webpages
Heathfield Message Board