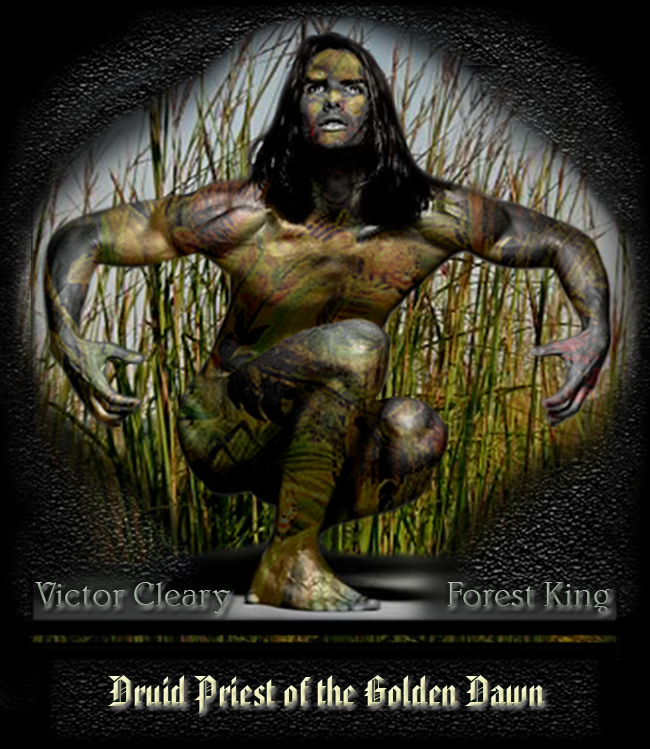 Six foot three * Dark brown eyes * Single
Aging process altered for a decade and a half spent captured in a crystal ball. Chronologically thirty-six, physically around twenty-six.
Victor was one with nature and rituals given in homage had him painting his body to fit his surroundings. Earthen hues. That of forest, field and the creatures that inhabited his world. A Viscount by human title, he lived in two distinctively different worlds. Still, the eyes held the beat of the Forest King destined within the man. That primal growl that ran like a finger up one's spine to send off the hairs to stand at the back their neck. A primal luring draw that held the secrets of a vast knowledge not packaged up so tight in man's social struture they are lost.
** Limited ooc, no IM rp. No tolerance for immature play/players. I block, I ignore. Marcus Schenkenberg is used to represent Victor for appearance. No claims made. Medieval Fantasy Character. **
Heathfield Webpages
Heathfield Messageboard